December 15 – 17
It takes a lot of volunteers to make this Shoppe fun and exciting for the students.  We need cashiers, wrappers and many people to help the younger grade students shop.  If you can help, please contact Merideth Miller at (440) 667-0901, or at merdalia@aol.com.  We are always looking for donations of wrapping paper, bows and gift bags.
THURSDAY, DECEMBER 18th
7pm
Join us as Jane Blonde, an investigative reporter, along with the Kindergarten – 3rd grades show us through song and drama, what the facts really are behind Jesus' birth.
It's bound to make headline news!

Our 4th - 6th grade bands are also looking forward to performing some festive music for you!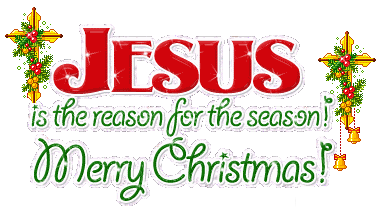 Christmas Break – No School
December 22 – January 4